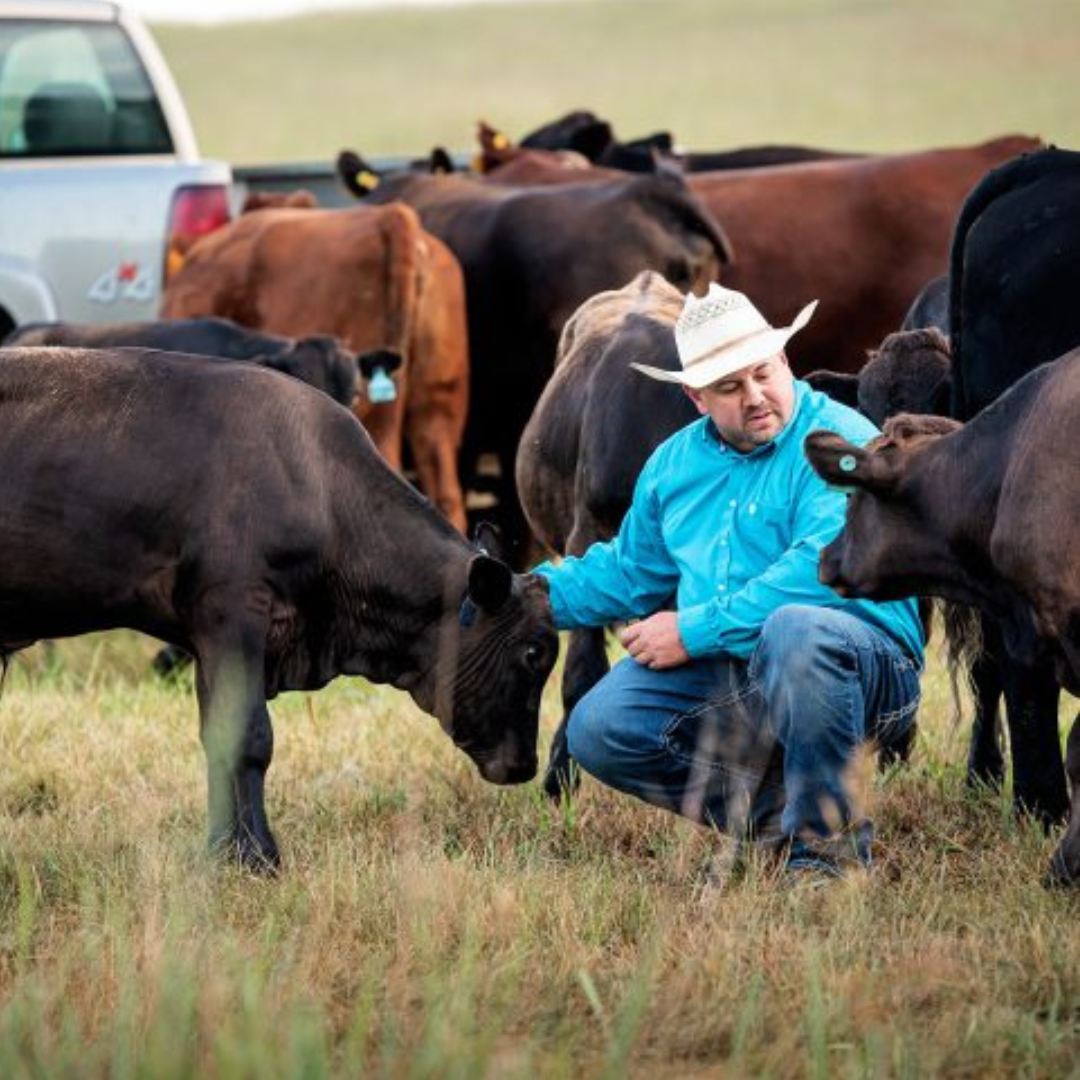 Bringing Wagyu Beef for Sale to Your Table
Hi, I'm Adam Wackel. I'm the owner of Plum Creek Wagyu and Wackel Farms Wagyu. My dream has always been to raise cattle. When I learned about the demand for high-quality Wagyu beef, I was all in. I knew that I wanted to produce this high quality luxury beef so more people could taste how good it is.

Because of my passion for raising cattle, I raise my Wagyu herd holistically, without hormones, in a stress-free environment. This care leads to the best quality meat on your plates.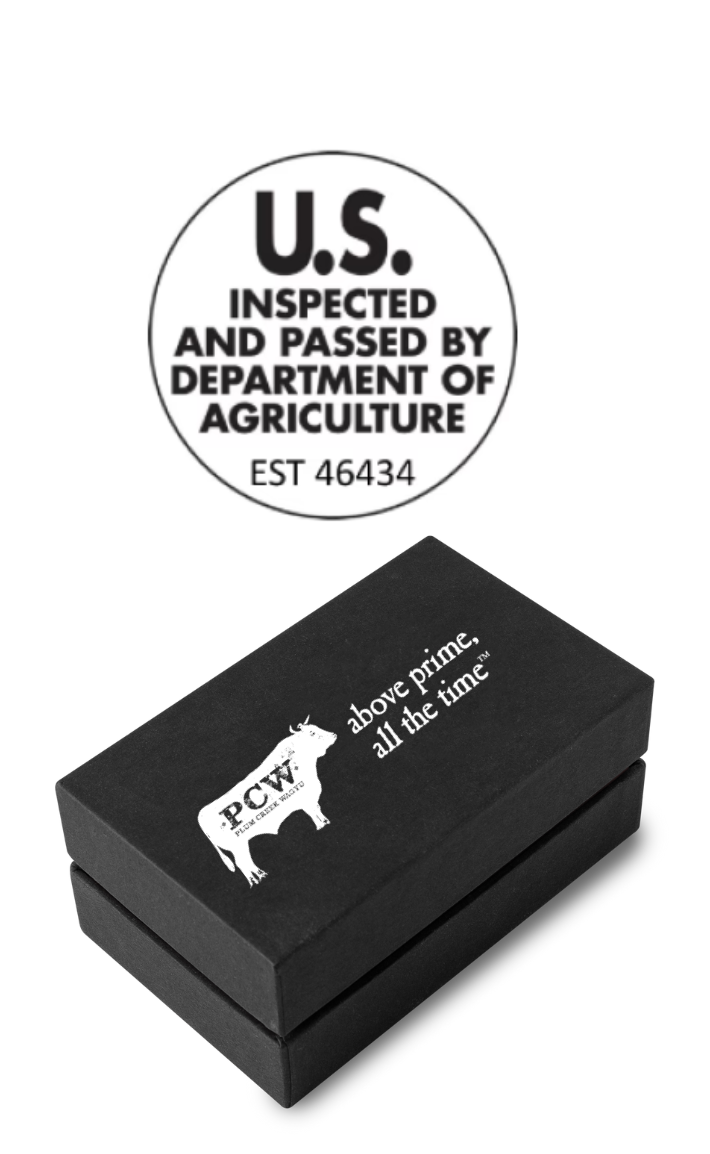 Our Promise
STRESS-FREE
We raise all natural Wagyu beef with absolutely no added hormones or steroids, and no unnecessary antibiotic usage. All of our animals are DNA-parentage verified by the Australian Wagyu Association, with the purpose of preserving the outstanding quality of beef that only 100% fullblood Wagyu can offer.
USDA INSPECTED
Food safety is paramount to Plum Creek Wagyu. Our beef is hand cut and packaged locally at McLean Beef (York, NE) which is a federally inspected USDA facility. All beef is immediately frozen and stored in a state of the art cold storage facility, until it is shipped with dry ice in Green Cell Foam to keep everything safely frozen in transit.
SHIPPED TO YOU
All orders placed with Plum Creek Wagyu are shipped directly from our facility in Seward, Nebraska, on Monday's. If you've ever asked yourself, "Where can I buy Wagyu beef," you've come to the right place!
More Of Our Buttery, Mouth-Watering Best-Selling Wagyu Beef For Sale
Wagyu Delivered to Your Door
Choose from our exquisite selection of individual Wagyu steaks or leave the creativity to us with our one-of-a-kind samplers or gift boxes.
Order Wagyu Beef Online Now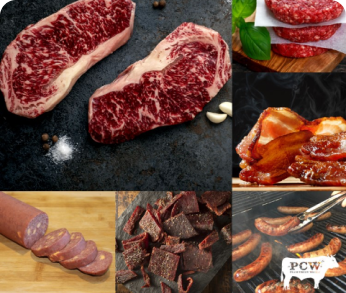 Subscriptions
Never miss that soft, buttery, delicious Wagyu taste when you buy a monthly Wagyu subscription.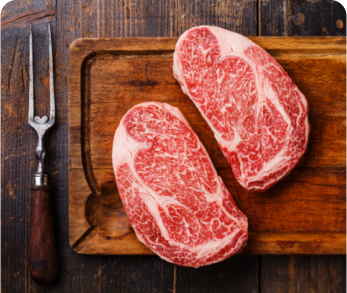 Individual Wagyu Beef Steaks
Order an individual Wagyu steak and experience the buttery melt-in-your-mouth flavor that only Wagyu delivers.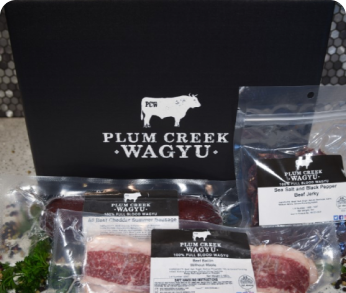 Gift Boxes
Surprise a friend or loved one with a culinary experience like no other when you send them a Wagyu gift box.
Are you ready for a culinary experience like no other?
You Don't Have to Sacrifice Quality for Price
We know it's hard to find high quality Wagyu beef online or at the grocery store…it's hard to find high quality meat for a good price anywhere! That's why when you buy from us, you can rest assured that you're getting the highest quality fresh meat out there at a price that won't break the bank.