Take the Uncertainty Out of Building a Top-Notch Wagyu Herd
Plum Creek Wagyu and Wackel Farms Wagyu offer everything you need – from embryos to semen, to bred recipient cows carrying a fullblood Wagyu calf – and we are here to help you every step of the way. You will have complete confidence that you are using top genetics that are 100% fullblood Japanese Black Wagyu from foundation sires. All of our animals have been DNA-parentage verified and are registered with the Australian Wagyu Association. Investing in Wagyu is something that we take seriously.
Call us today to see what we have in stock! We invite you to learn more about our genetic products and place an order
Our Genetics Products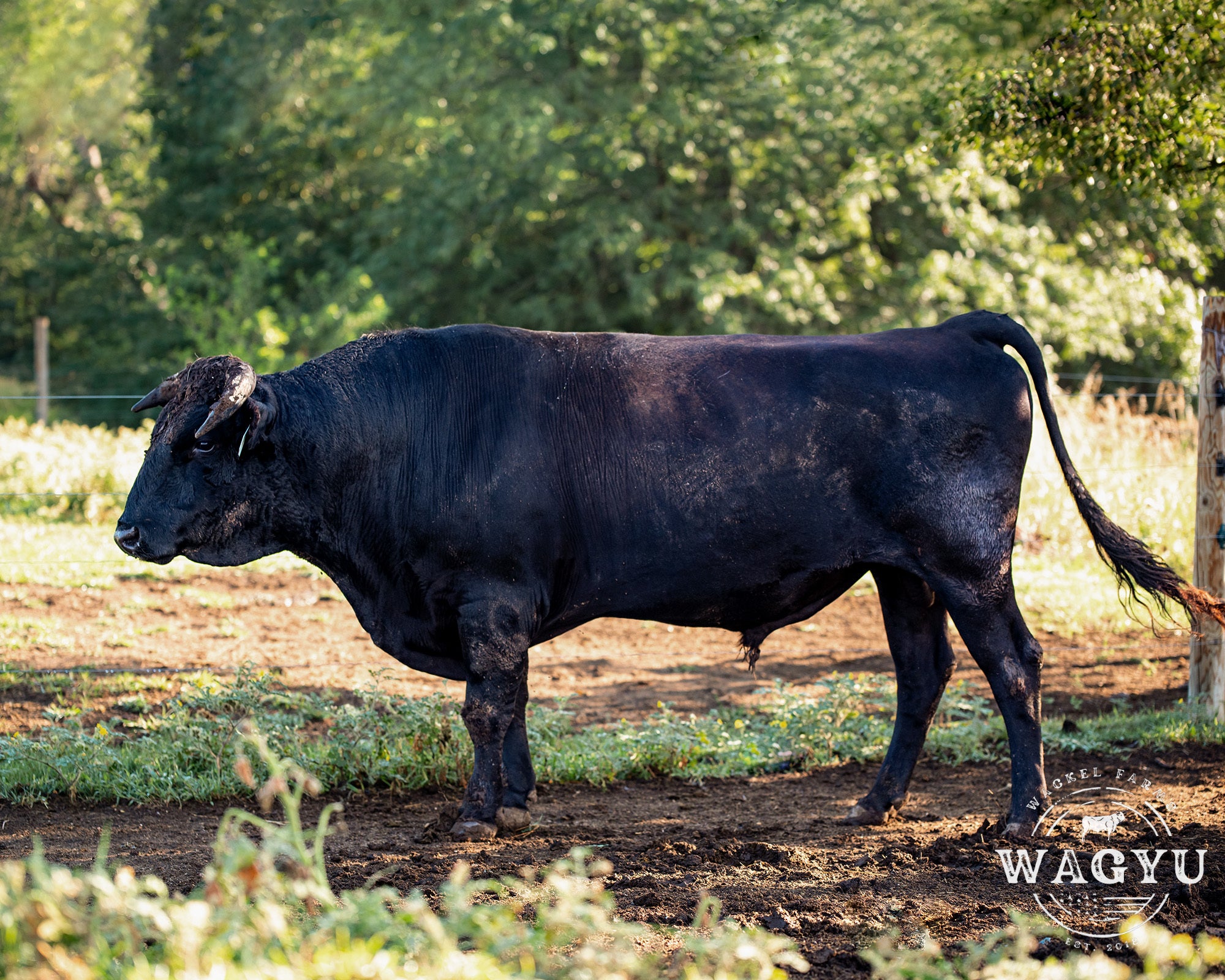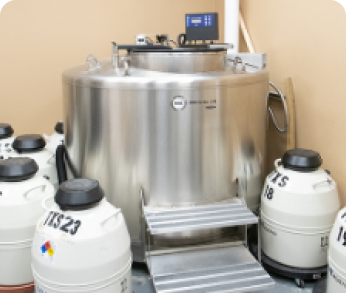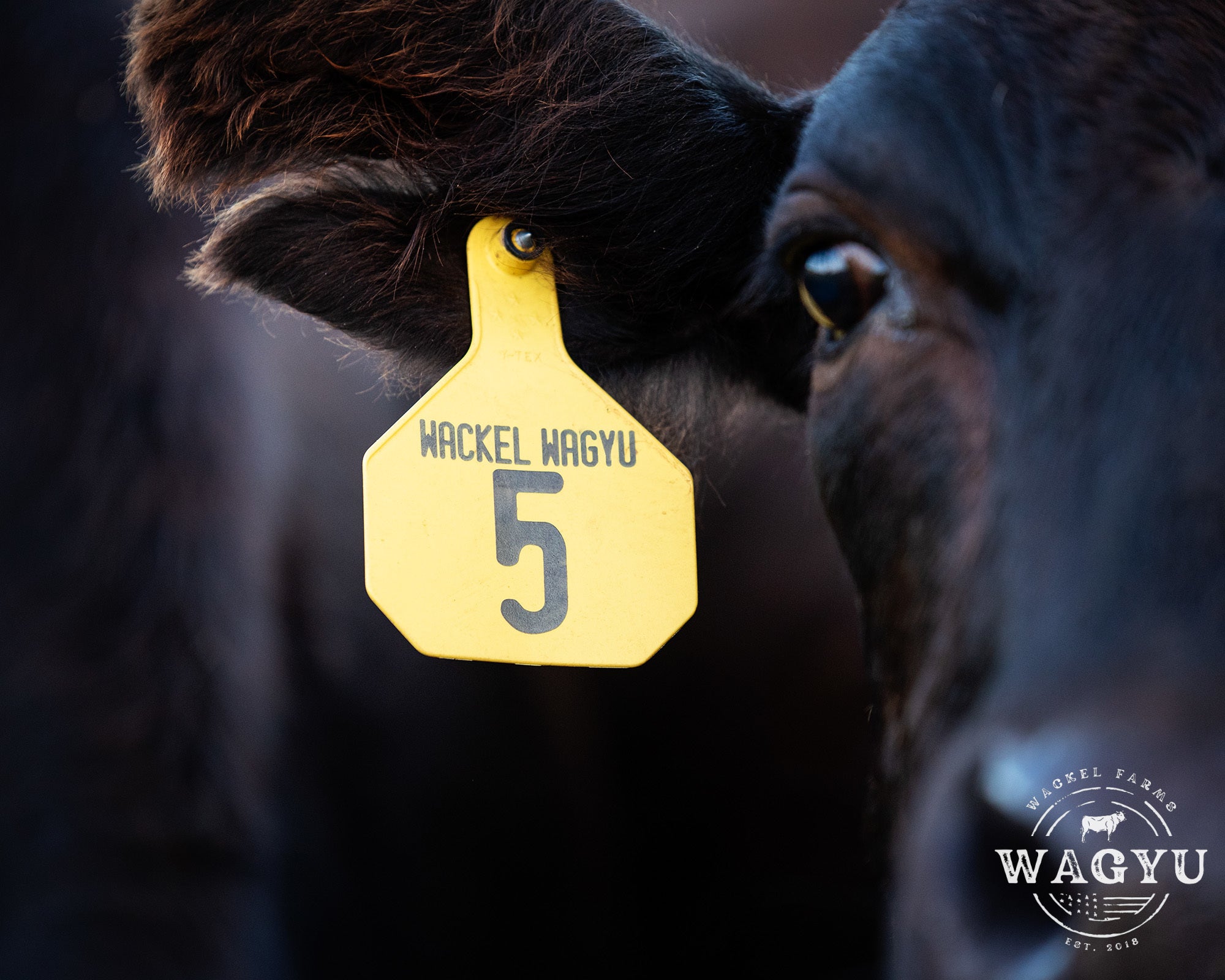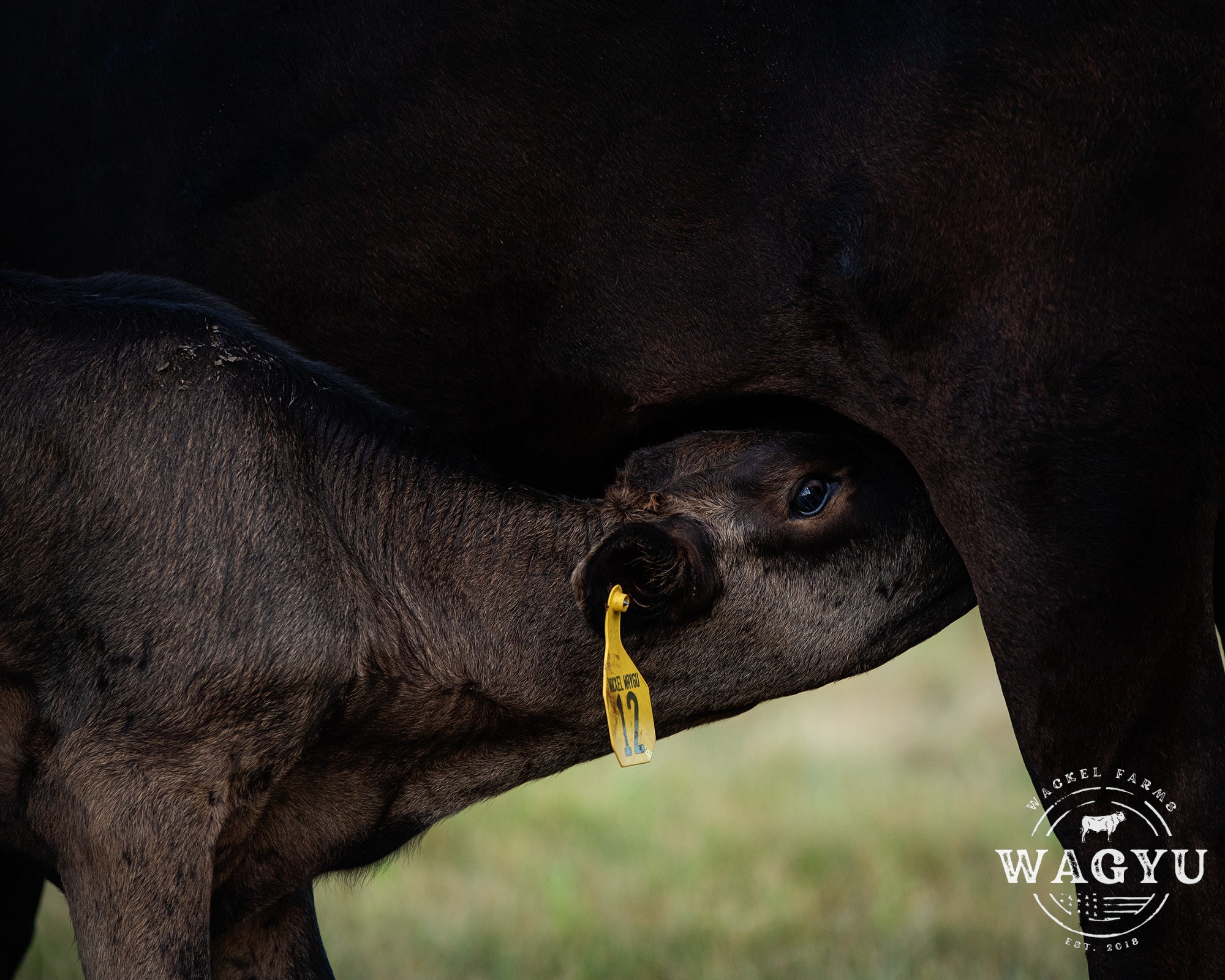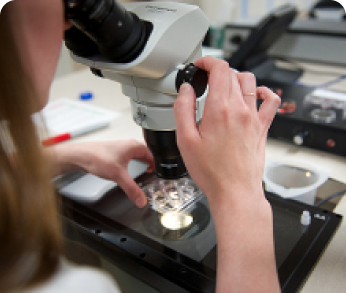 Ben and Patty have been so very kind and generous in mentoring us in our start of a Wagyu herd. They let us tour their animals and facility and even gave us sample Wagyu products to try. … The genetics we've purchased from PCW always seem to be some of the top sellers at auctions all over the country and we're very excited what this means for our herd. PCW sold us exactly what they promised… the best
Call Us Today!
We provide the highest quality Wagyu Genetics to produce the highest return on investment for each of our customers. All you need to do to get started is give us a call at 402.803.1797